The most trendy dessert, that is a must for every party or event these days, is now available for daily "sweetness during showering". Subrina has launched a new Delicious Lemon shower gel with a rich and creamy gourmet fragrance of lemon macarons.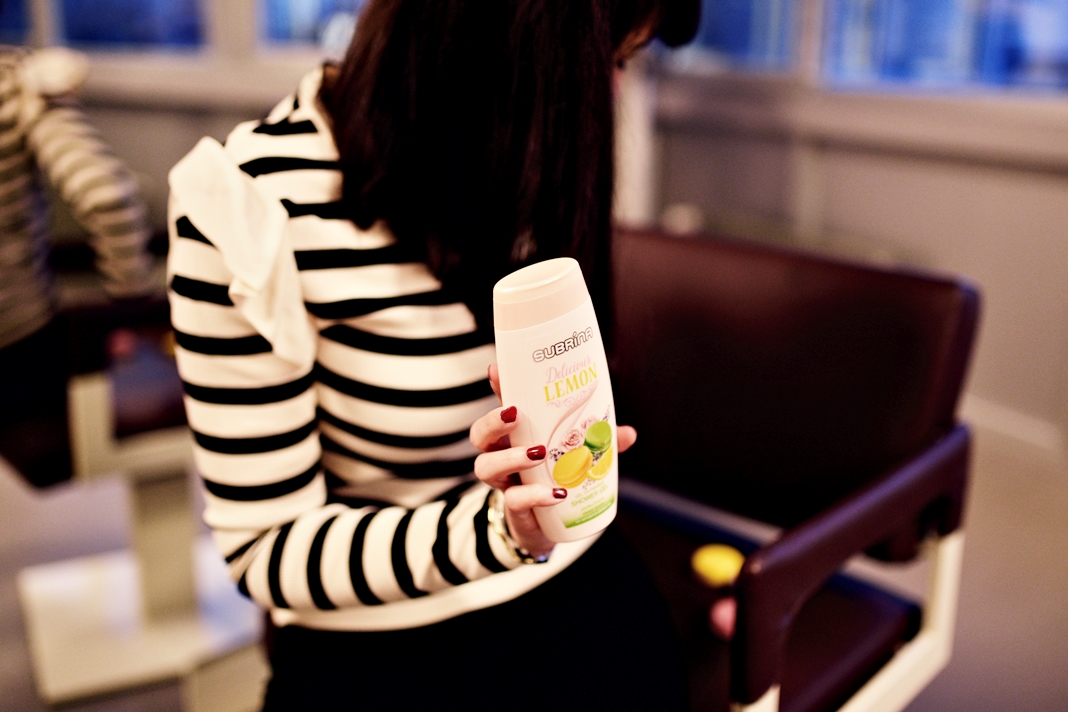 The fragrance of the Delicious Lemon shower gel is sweet and lemony, creamy, buttery, reminding us not only of the macarons but also of all the other lemon pastry that you may recall when you take this product into your hands and under your nose.
The fragrance of the Delicious Lemon shower gel is sweet and lemony, creamy, buttery
It gently cleanses the skin without drying it out, but very dry skin would most likely need something even more nourishing. The formulation is enriched with panthenol, which helps to moisturize and nourish the skin on your body. In general, the formulation is simple, with no potentially harmful ingredients such as alcohol, BHT, preservatives parabens or formaldehyde releasers. The texture is creamy-white and does not contain artificial colors, which makes it an additional plus.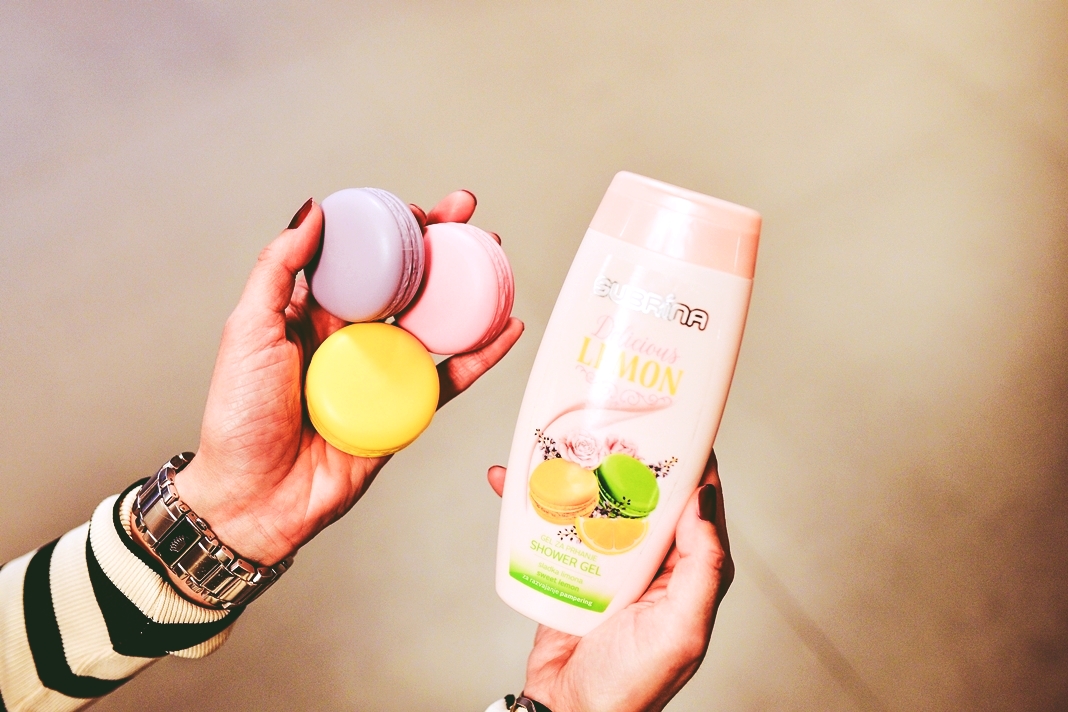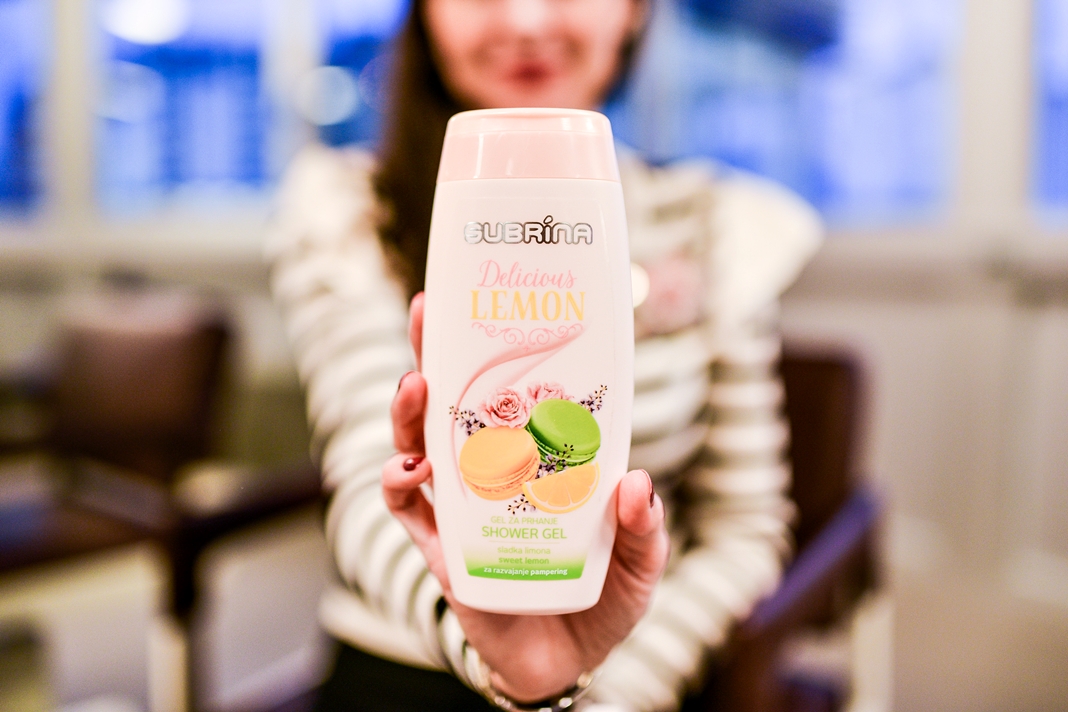 KEY INGREDIENTS/TEXTURE/EFFICIENCY
ingredients pluses: panthenol
ingredients minuses: SLES, but regarding the fact that it doesn't dry out the skin and is in combination with other gentler foamer, it is not problematic
texture: classic creamy
efficiency: cleanses without drying
The price is very low for the shower gel with good ingredients and pampering fragrance. I recommend it to all macaron lovers (who like to see, smell or eat macarons), to all that have a thing for "everything lemon", and to anyone who likes to buy Slovenian products.
INCI: Aqua, Sodium Laureth Sulfate, Lauryl Glucoside, Cocamidopropyl Betaine, Polyquaternium-7, PEG-7 Glyceryl Cocoate, Parfum, Glycerin, Sodium Citrate, Sodium Benzoate, Panthenol, Sodium Chloride, Citric Acid, Styrene/Acrylates Copolymer, Sodium Salicylate, Benzyl Benzoate, Citral, Limonene.
Photo: Anže Buh